HiFuzzyPet 2/4 Pack Cat Bow Tie Collar, Breakaway Cat Collar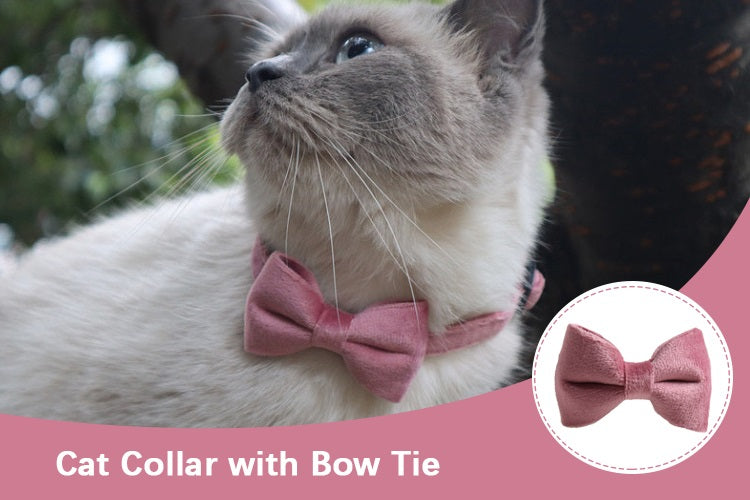 Adjustable
Breakaway Cat Collar
Cute Cat Bow Tie
Multiple Colour
A lovely bow tie cat collar makes your cat so pretty, lovely, and fashionable.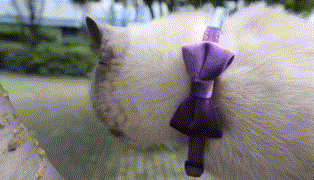 Features:
Sufficient quantity: You can choose 2 (same color) or 4 (different colors) adjustable cat collars according to your needs, the colors are various for your cat's daily use and replacement, or you can share with your friends or families who own pets.
Comfortable to Wear: The cat collar is soft, breathable, and durable owing to its quality velvet material or polyester, can provide your pets with a comfortable wearing experience, is friendly to your pets' skin, will not irritate your pets.
Adjustable Cog Collar: Size can be adjusted freely, so you can find just the right one for your pet. Note: Please make sure to check your pet's neck girth before purchasing this collar.
Weight: Each collar is light which will not put much pressure on the neck of the pet.
Suitable for Different Occasions: Basic solid colored & classical plaid/grid-patterned collars for cat, also suitable for kitten and puppy. The bow tie collar is fashionable, suitable for Christmas, daily walking, training, family picnics, and wedding. Your fur baby will get many compliments wearing our collar.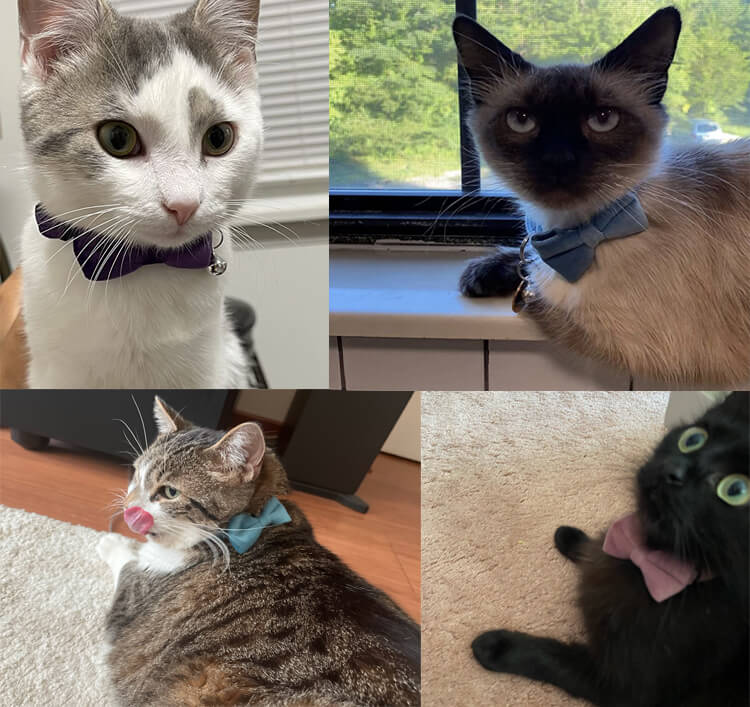 Specification:
Velvet Style
Material: Velvet
Color: blue, pink, purple, black
Style: Detachable bow tie collar with bell
Size: Length: 18-28cm/7-11inches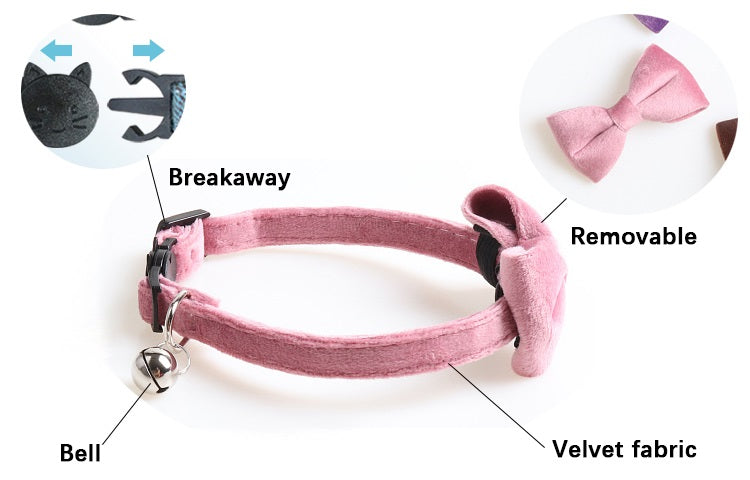 Plaid Style
Material: Polyester
Color: blue, pink, purple, navy
Style: preppy style, the bow tie is not removable
Size: Length: 20-27cm/7.8-10.6inches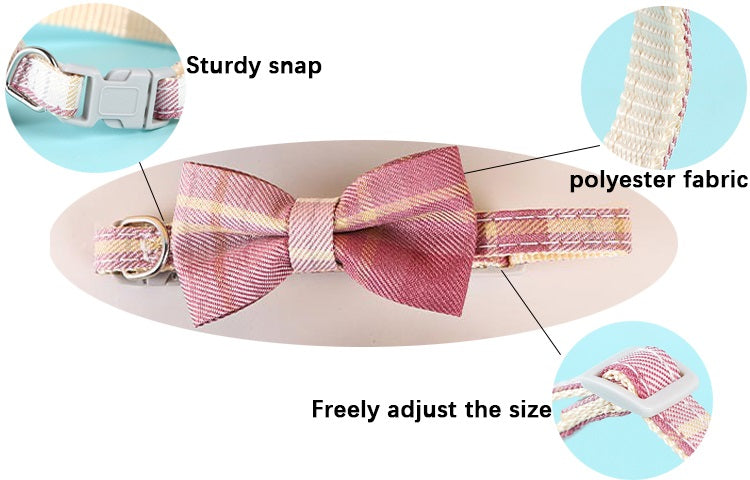 Package Includes:
2 pcs (same color) or 4 pcs/set (different color) *Cat Collar