HiFuzzyPet Dog Anxiety Relief Vest for Thunderstorm & Fireworks
Dog anxiety vests work by helping your dog stay calm when they are anxious, using compression to offer a sense of reassurance, and making dogs feel like someone is holding them all the time to keep them safe and sound!
It's an elastic compression wrap that provides constant pressure to your dog and prevents them from having anxiety in stressful situations.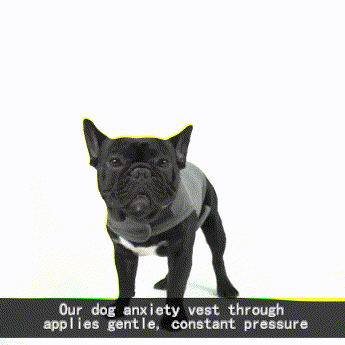 Feature:
Comfortable & Easy to Clean - The dog anxiety jacket is made of light and breathable fabric which is soft and skin-friendly.
At the same time, it will not hurt the skin of your dogs even wearing for a long time. And the anxiety vest is very durable and supports machine wash.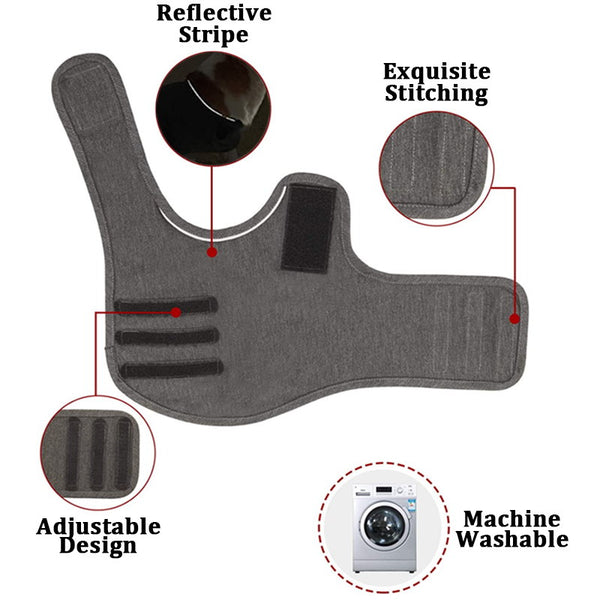 Way of Working - The dog calming vests work by continuously applying gentle pressure to the dog's torso.
The shirt's velcro wraps around the dog's stomach and neck which are surrounded by multiple sides. It causes a reaction in the nervous system, calming them down and making them feel safe.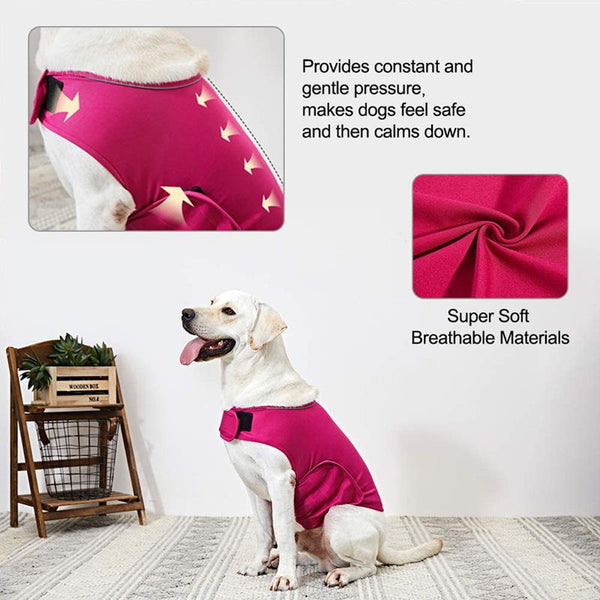 Exquisite Appearance Design - The design of the dog calming coat is to make dogs feel safe as if they were hugged by applying constant pressure.
In addition, there are light-emitting strips on the back of the clothes, which can make your dogs at ease when going.
Effective Anxiety Solution - The dog anxiety vest can be effectively helpful to reduce the over-excitement of your dog during lightning/pyrotechnics or seeing a veterinarian, and keep your dog calm down without the need for other treatments.
Simple to Wear & Easy to Carry -This dog anxiety vest is very easy to wear. It replaces complex buttons with velcro. It only takes a few minutes to complete, and it can adjust its flaps to make it fit perfectly so that dogs can move around flexibly.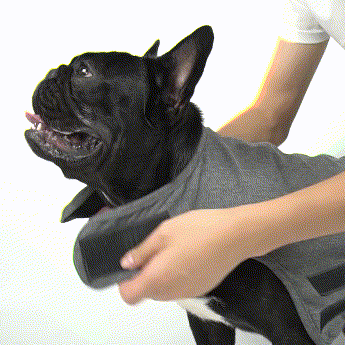 Specification:
Material: Dedicated double-sided cloth
Feature: Anti-anxiety
Type: Dogs/Cats (Especially suitable for rescue dogs)
Color: Dark Grey/ Light Grey/ Navy Blue/ Rose Red

Size: XS/ S/ M/ L/ XL (Measure your breeds with tape tule to choose the suitable size before purchasing.)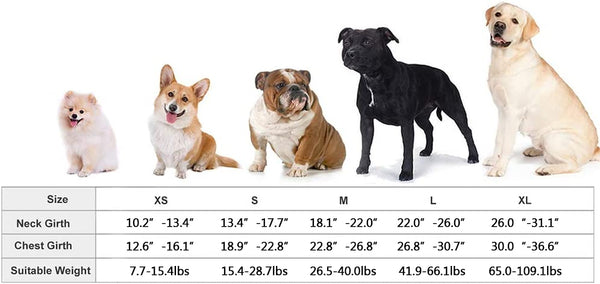 Packages Includes:
1* Dog Anxiety Vest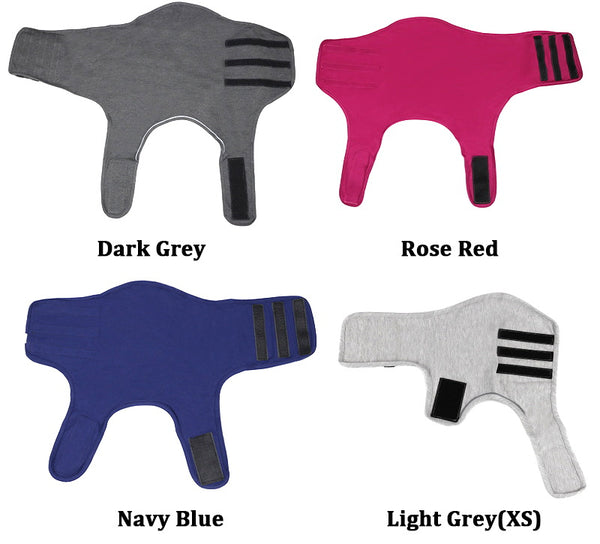 Note: The XS version is different from the other versions. According to many experiments, some changes have been made in order to reflect the good effect of the product.