HiFuzzyPet Super Absorbent Dog Bathrobe Towel Drying Coat
Easy and Effective Way To:
Works great as a drying towel/ pajamas/ pet warm coat.
Provides protection for your couch, carpet, car, bed, or floor.
Help you save time taking care of your pet after taking a bath or a walk on rainy days.
Quickly remove mud & wetness from your pet's coat after they've been adventuring in the great outdoors.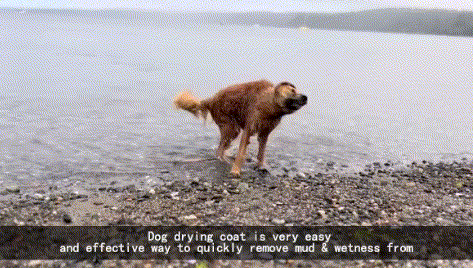 Feature:
Soft Absorbent Dog Bathrobe:
Our dog bath towel is made of premium quality, super soft microfiber that will be soft to your pet while keeping dirt and mud at bay.
Ideal for keeping your dog warm and dry, especially after bathing, walking and swimming.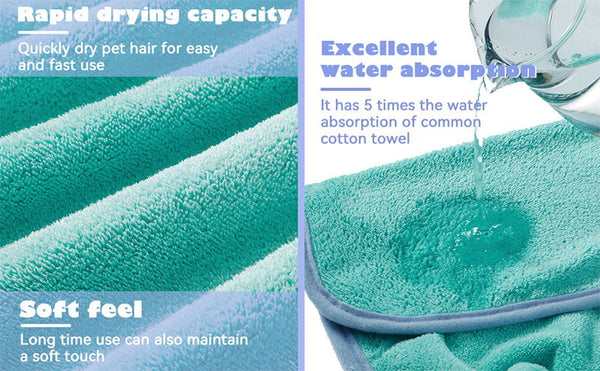 With One Pair Gloves:
These towel gloves are very absorbent that can help quickly wipe the water off your pet's fur and effectively prevent the production of odor. 
Functional High Collar:
Acts as a scarf to keep the dog's neck warm. The dog-drying coat's collar can be turned up/down, and adjusted according to your pet's neck circumference, and will not give your pet a feeling of tightness.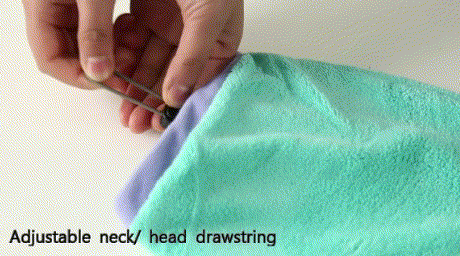 Adjustable Webbing Belt:
The convenient belly band design makes it easy to put on and take off. Adjust the straps to a comfortable size for your furry babies. Allow freedom of movement. The elastic strap around the hind legs to keep it in place.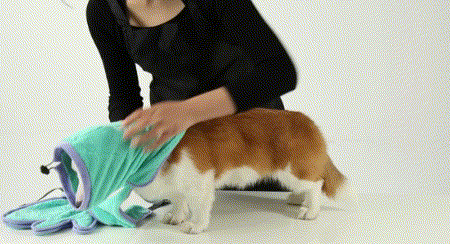 Super Absorbent Dog Bathrobe Model Display:
Specification:
Material: Coral fleece (Microfiber)
Color: Tangerine/ Blueberry
Maintain: Hand wash/ Machine wash (can tumble dried, air dry or sun dry)
Size: Suitable for dogs and cats in different breeds and sizes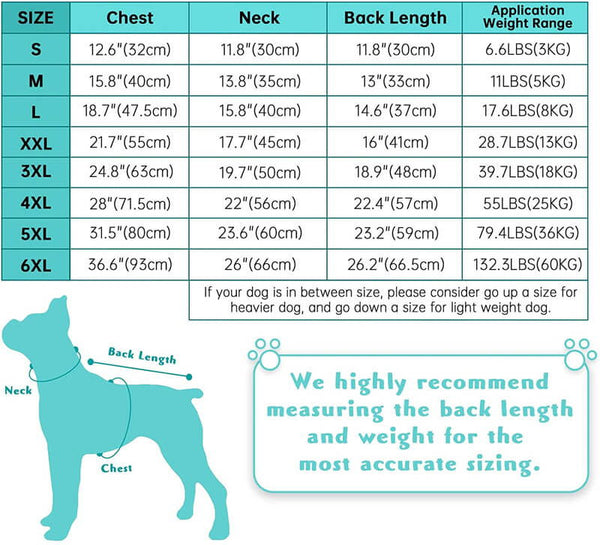 Measurement:
Neck: The girth of the neck, suggest adding 2/3CM (1 inch).
Chest: measure the thickest part of the chest, suggest adding 2.5/3CM (1 inch).
Back: Make sure your dog stands properly, Measure along the dog's backbone from the base of the neck to 4/5CM (2 inches) in front of the base of the tail.
Package Includes:
1* Dog Drying Coat
1 Pair of Gloves